Dr. Pooch supports parents who are driven to establish an evolving family culture rooted in consciousness and informed by the most up-to-date understanding of child development.
With proper guidance, you and your family will have the proper knowledge and experience to ensure healthier and happier homes.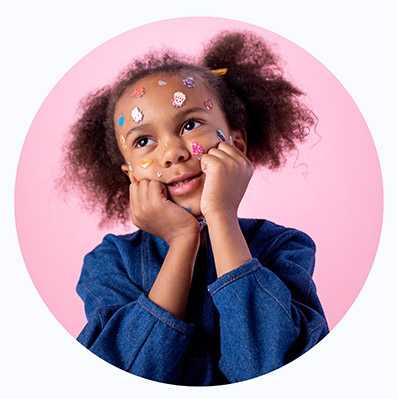 As a parent educator and coach, Dr. Pooch is acutely aware of how unique every family's values, cultures and lifestyles are. He supports parents who desire customized goals and want support in creating actionable steps to achieve them.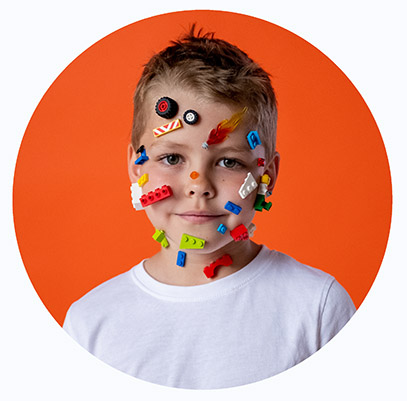 Dr. Pooch facilitates a range of interactive workshops for parents and organizations both virtually and in person. His work bridges the gap between schools and the home.
Dr. Pooch's book series is informative, engaging and fun. His comprehensive approach to teaching kids about health and wellness while providing age appropriate activities, is uniquely transforming the way kids think about their own health. I highly recommend the books for parents, educators or anyone interested in learning more about how to live a healthier lifestyle.
Dr. Pooch visited my 1st Grade class in South LA. He read one of his books and conducted an activity to go with it. The class really enjoyed it. Afterward he donated a set of his books that I use throughout the school year, both for read alouds and independent reading time. It has been a great aide in helping me fulfill my goal to teach healthy habits to my students and their families.
Thank you so much for sharing your books with me. It was such a nice gesture, and I appreciate your thoughtfulness. As you know, improving the health of our Nation's families is one of my top priorities.


Your generous gift to the Dr. Pooch Foundation will live on in the long, healthy lives of children who get the education they need. Donations go towards providing books, programs and services to lower income families and neighborhoods.